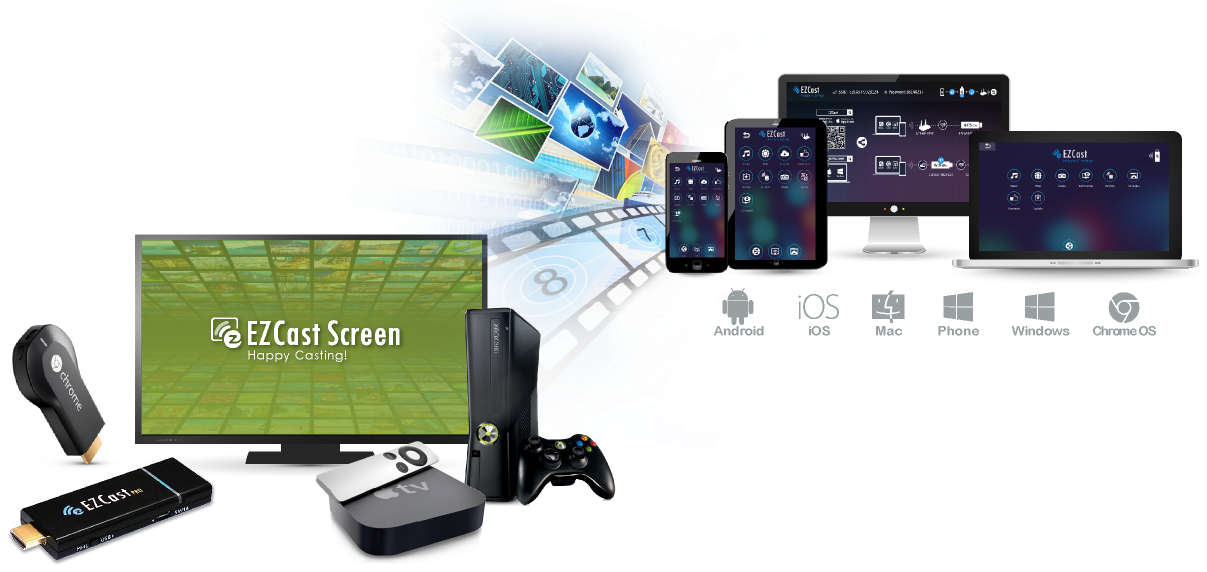 The world's best casting app to big screen
Over 2.5 million happy users are casting their favorite videos to TV from their mobile devices regardless NB, Mac, ChromeBook, Tablets, iPhone and Android phones.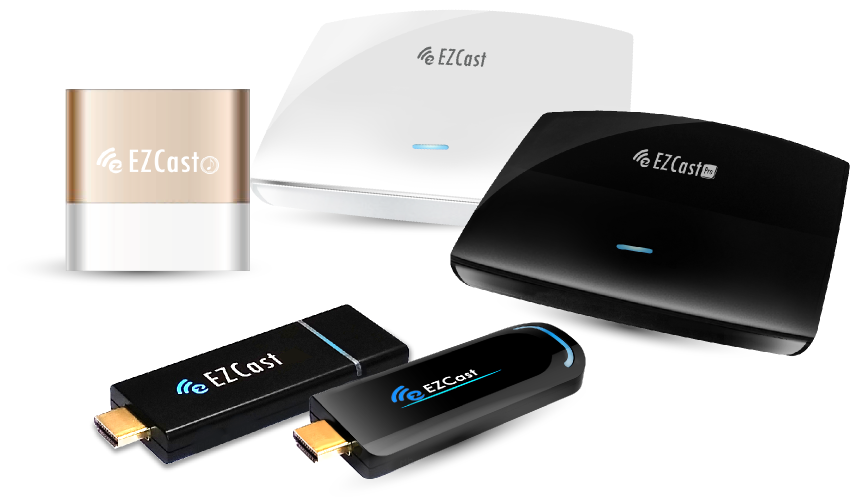 Must-have cool handy devices to turn your mobile phones into home theaters. Support EZCast®, Miracast, DLNA and Airplay(iOS 8, 9)
More than 1.5 million EZCast® enabled devices are used at homes, in schools and meeting rooms around you.
EZCast® now supports iOS 9 & OS X El Capitan airplay mirroring, the first in the market.
Check your dongle's version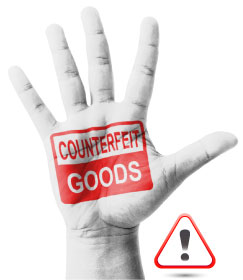 There are some counterfeit and fake EZCast® dongle models in the market. New firmware for iOS9 airplay supporting of all EZCast® models have been released for weeks but we still receive many complaints about iOS9. Please check your dongle's SSID and EZCast® dongles have eight digits in SSID, like EZCast-12345678. All dongles'SSID with only six digits, like XXCast-123456 are counterfeit dongle. Contact us (henrychou@iezvu.com) if you still encounter iOS9 airplay compatibility issues. Thank you for understanding.